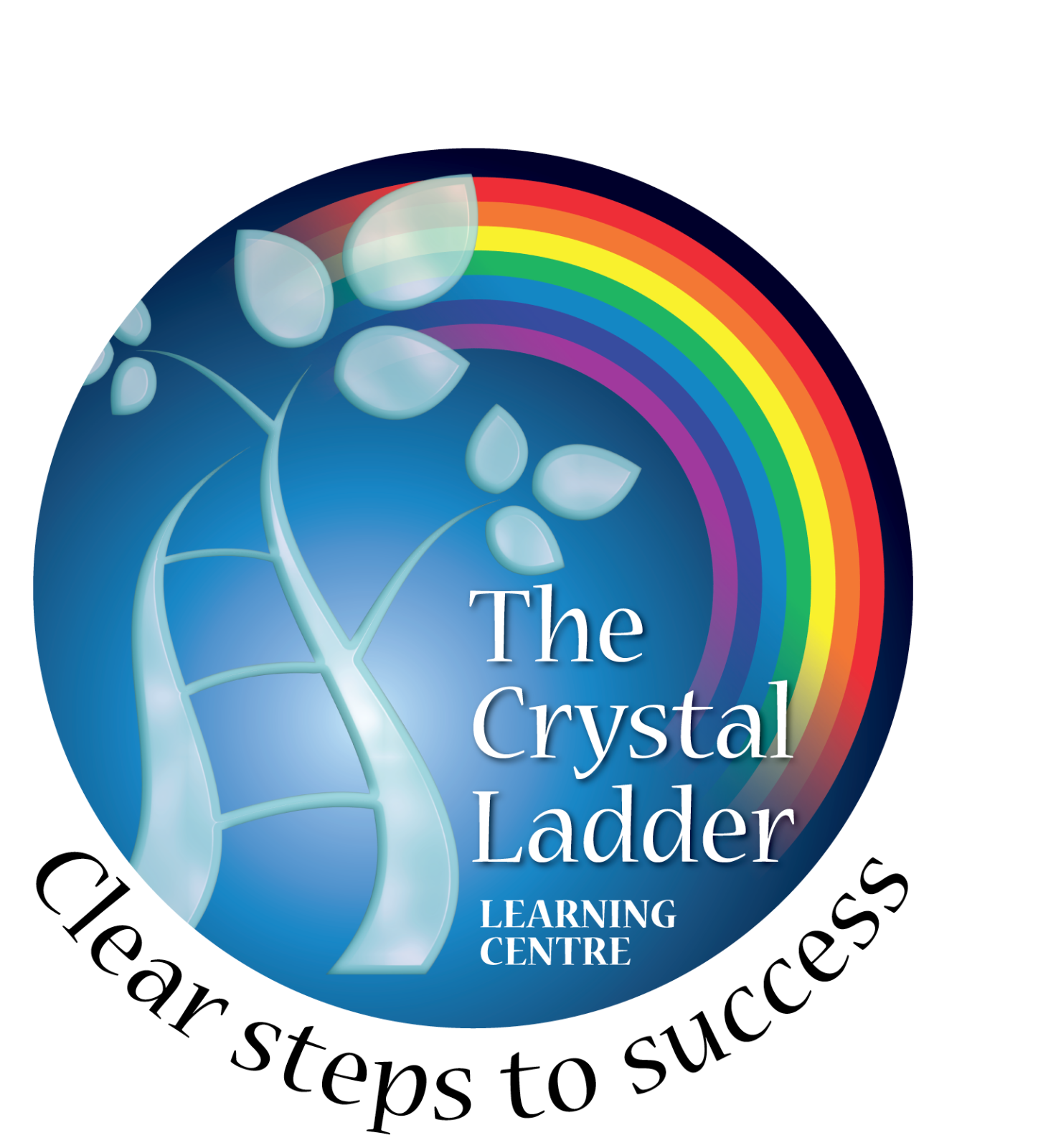 The Crystal Ladder Learning Centre
The Crystal Ladder Learning Centre (CLLC) strongly believes that a developmentally holistic approach between our various Clinical, Educational and Recreational Services is the key to any child's success. Since our inception in 2014, The Crystal Ladder's clear, concise and comprehensive holistic philosophy has formed the groundwork to our various therapeutic treatment services, innovative learning environments and assemblage of a multidisciplinary team of professionals. In doing so, The Crystal Ladder always strives to provide and ensure the highest quality of services to children with neurodevelopmental exceptionalities with proven intervention strategies implemented by consolidating learning and skill acquisition across all developmental domains.
To ALL Frontline Workers in Canada…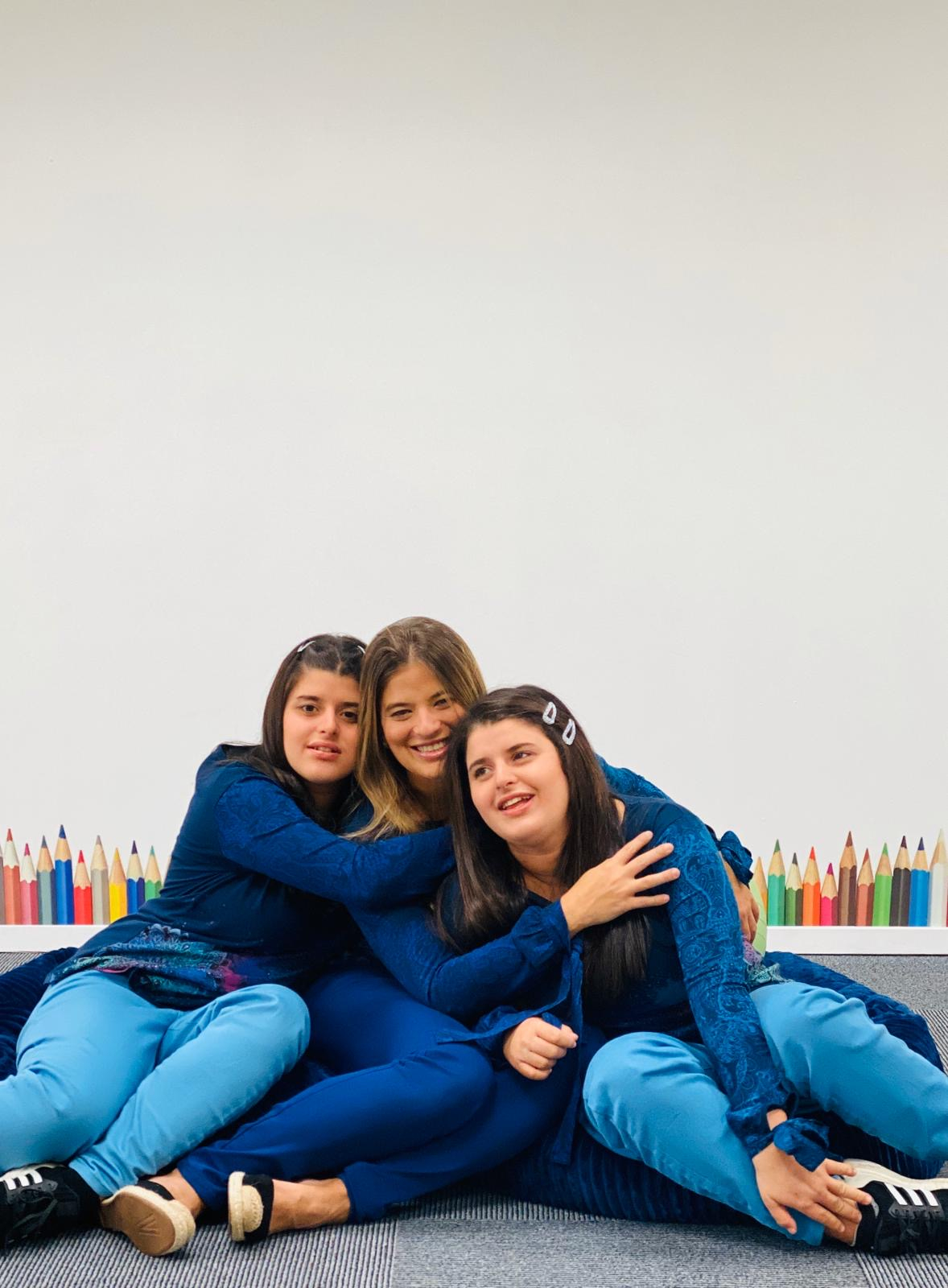 Mariella Mongiovi
Executive Director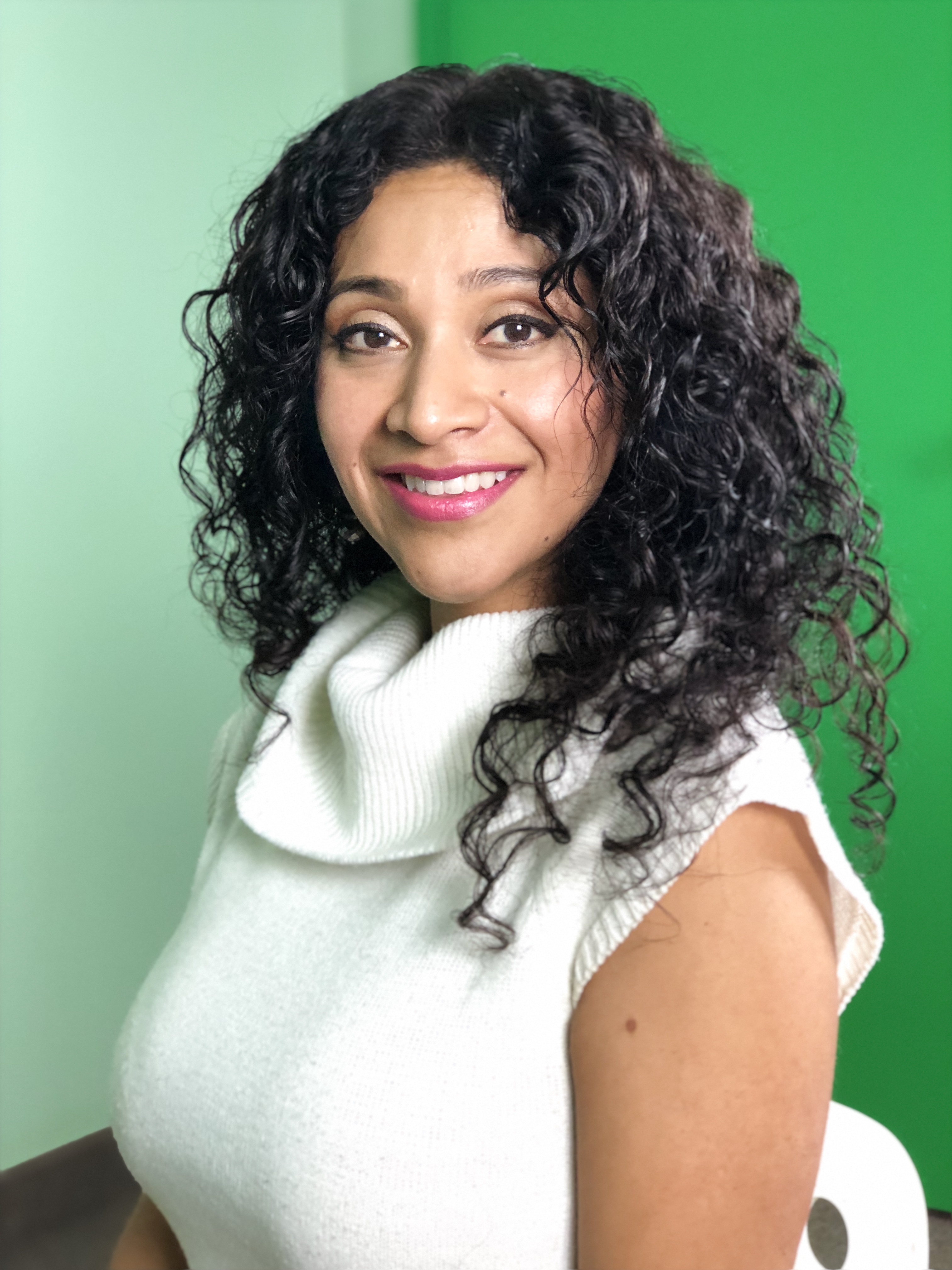 Wendy Savo
Founding Director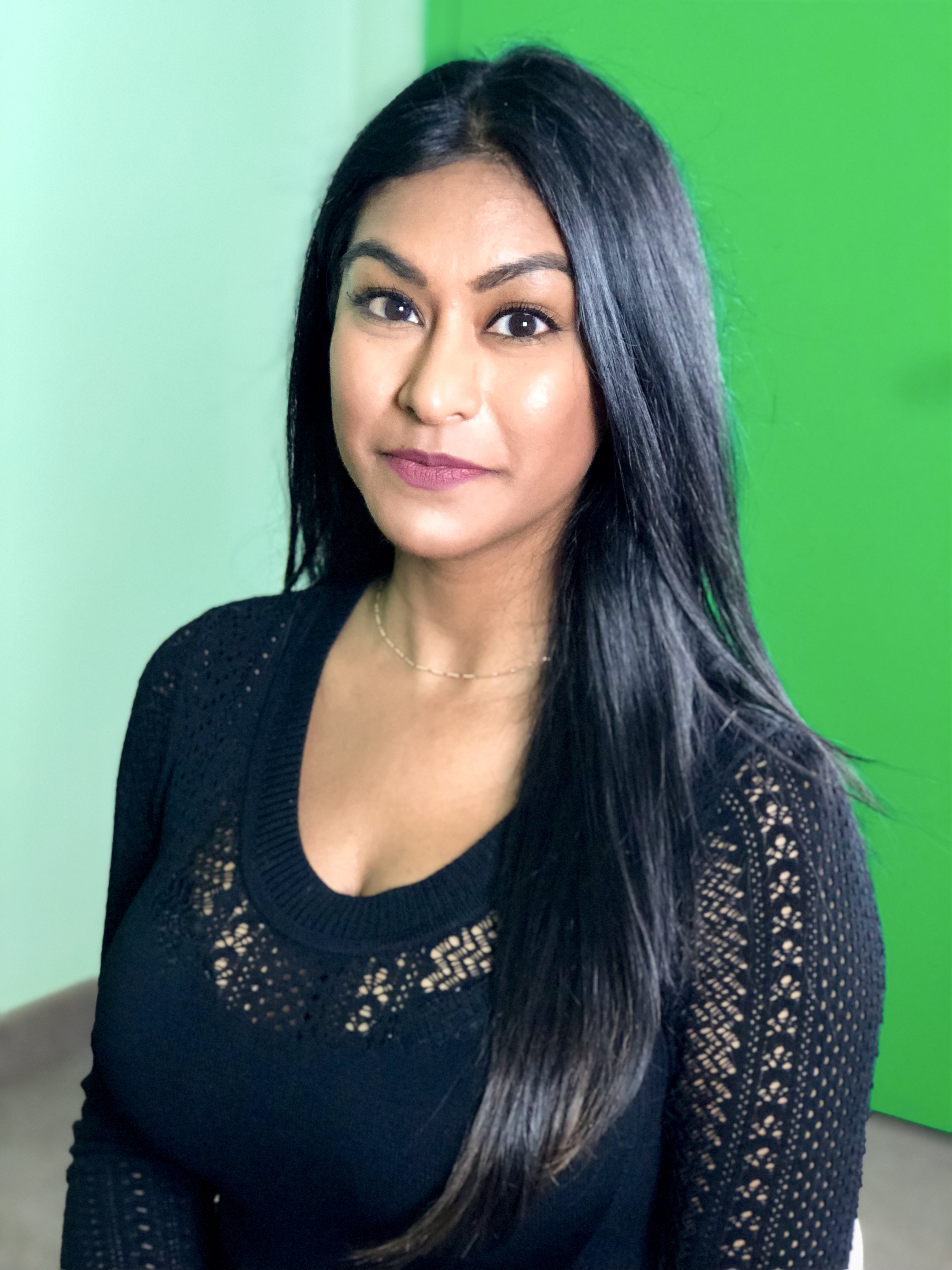 Subhashini Kanhai
Clinical Director
Visit Us Today!
If you would like to take a personal tour of any of our 3 locations, feel free to contact us to book an appointment!
What Parents say
The Crystal Ladder Learning Centre is a one stop place for all types of therapies and camps. Our son has benefited from the excellent ABA, Speech and Language and Neurofeedback, as well as PA Day, Camps and Dolphin Therapy Programs. They even helped us tremendously at school and home. They care for our children like their own.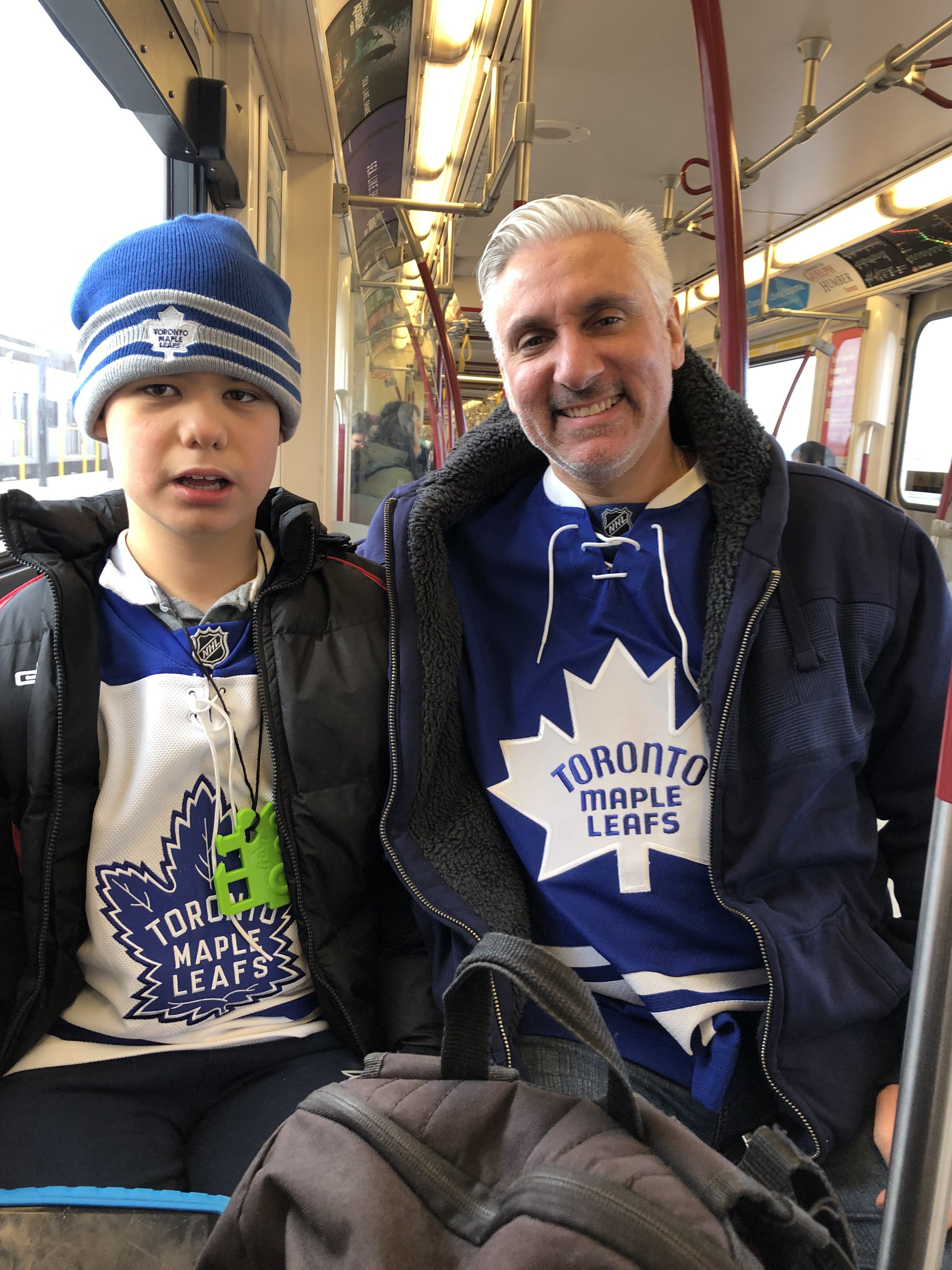 Frank De Medicis
My twin boys have been receiving ABA therapy from CLLC from the age of 2. At the time they were hardly verbal and now at age of 6 they speak in sentences and are able to read at their age appropriate level. I cannot thank Mariella and her expert team of Therapists enough for their endless efforts that they put into their work. I have no doubt that because of CLLC my boys will have a promising future.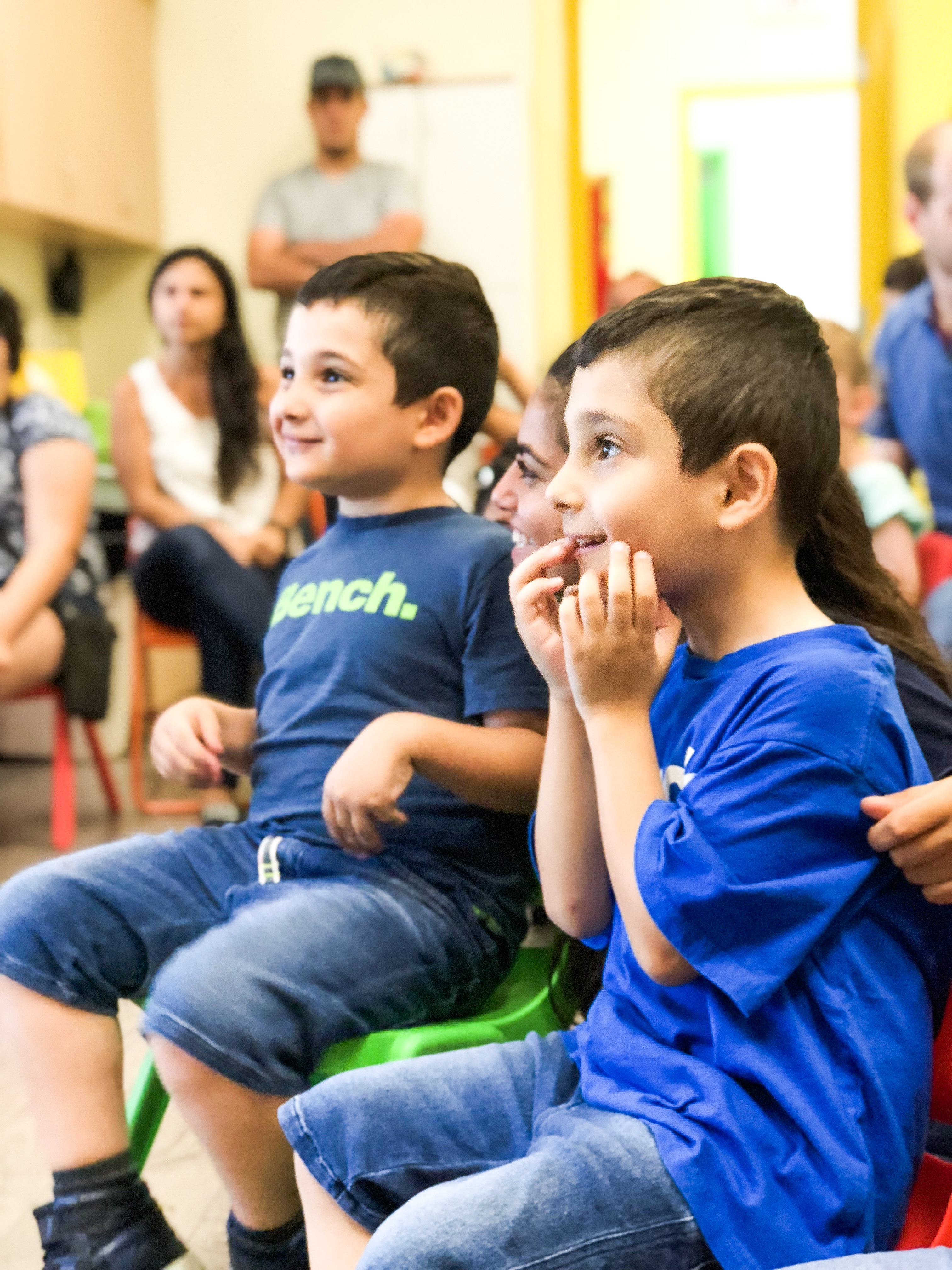 Tania Palmisano
We cannot adequately express in words how grateful we are for The Crystal Ladder. Our son Christian began with this fantastic team when he was just shy of two years old. He is now four and a half. He started out as anxious, nonverbal and did not want to socialize with any other children. With The Crystal Ladder's hard work, determination and care, his vocabulary has flourished from single words to short sentence conversations. He comes home everyday with a big smile on his face and will tell us about his day. He is happy to see his Therapists and has made some "best friends" as he calls them. Christian is learning and growing every day and we know that he is truly loved by the amazing staff. Thank you Crystal Ladder for the life changing gifts that you have given our son!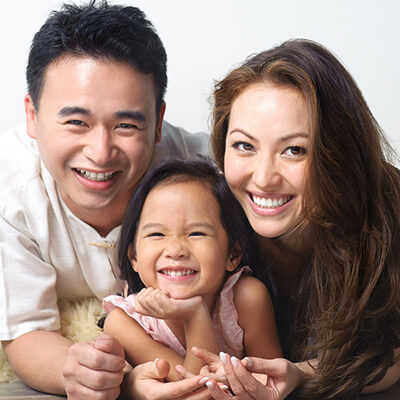 The Caprara Family
My son has been attending The Crystal Ladder since Feb 2016. Prior to this he was receiving therapy from a home-based service provider. Being in a centre-based environment has made a huge difference in my son's progression. Given that all Therapists are on-site, it makes it very easy for his program to be tweaked as he achieves each milestone as well as troubleshoot what he might be getting "stuck" on. I am so glad that I made the choice to switch to a centre-based environment for my son. The Crystal Ladder continuously strives to provide the most cutting edge therapies and technologies. I am not sure where my son would be today if it was not for the team at The Crystal Ladder. I personally cannot ask for a better, professionally run and family-oriented Centre.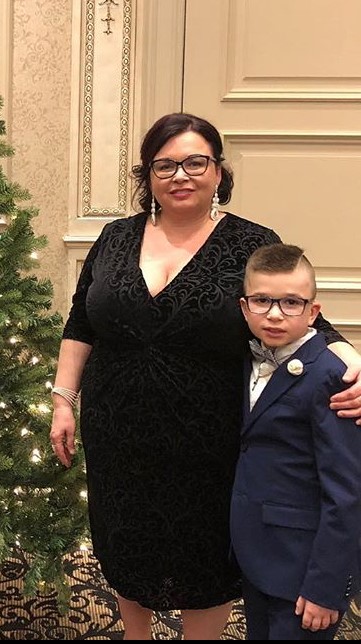 Marianna Colalillo
Contact Us
Information
info@crystalladder.com
Call us (905) 265-0050
Vaughan: 661 Chrislea Road, Units 4-6, Woodbridge, ON
Newmarket: 16775 Yonge St., Unit 1, Newmarket, ON
Uxbridge: 6099 Concession Rd 4, Uxbridge, ON